Iberia Bioenergy America Corp. (IBA) was established in early 2020 in Miami, Florida with the aim to become a Pan American Trading House, and to build a trade flow from and to the North American & LatAm markets, while being integrated within the main biofuels and feedstock oversea markets. IBA is part of the Iberia Bioenergy Group of Companies.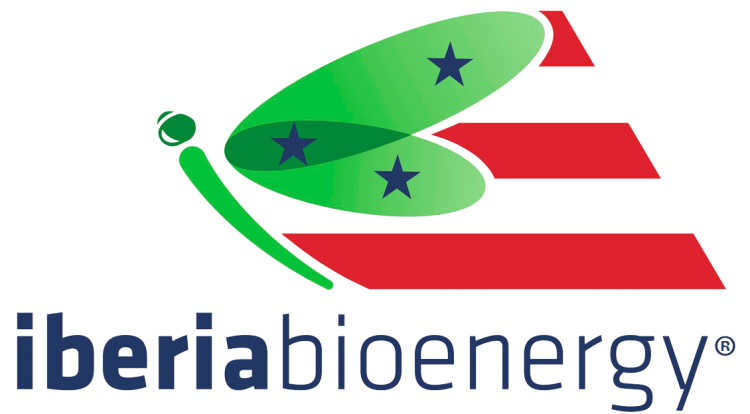 Iberia Bioenergy America Corp. team has over 30 years of experience in trading a wide range of commodities
We have developed excellent commercial, contractual, financial, administrative and logistic skills which help us understand and better accommodate the needs of our customer, as well as face the challenges of this ever-changing sector.
What we do
Iberia Bioenergy America Corp. is an international trading house as well as a specialized originator of raw materials, by-products and finished biofuels. Our main focus is the waste-to-energy sector.

We are specialized in the sourcing and trading of used cooking oil (UCO), palm oil mills effluent (POME), fatty acids and acid oils, and animal fats.In regards to finished products, we trade different kinds of biodiesel, bioethanol and several vegetable oils.

Through our long-lasting and trustable relationship with the local point of origins and collectors we cover a wide range of waste and residue products within the feedstock market specially for biodiesel production.

Our international and diverse team provides us with different experience and expertise to cover the management of the trading operations from the beginning until the end providing the right logistic solution to deliver throughout the world.
This makes it possible to handle multiple options from bulk to containerized commodities through different means maritime, road, rail or multimodal.

We provide support in regards to Sustainability Schemes helping waste & residues collectors and originators to develop supply chains in full compliance with environmental and social sustainability standards.
Our worldwide presence and our knowledge of the international regulations of the energy and waste & residues industry allow us to carry out operations successfully assuring high quality products and management.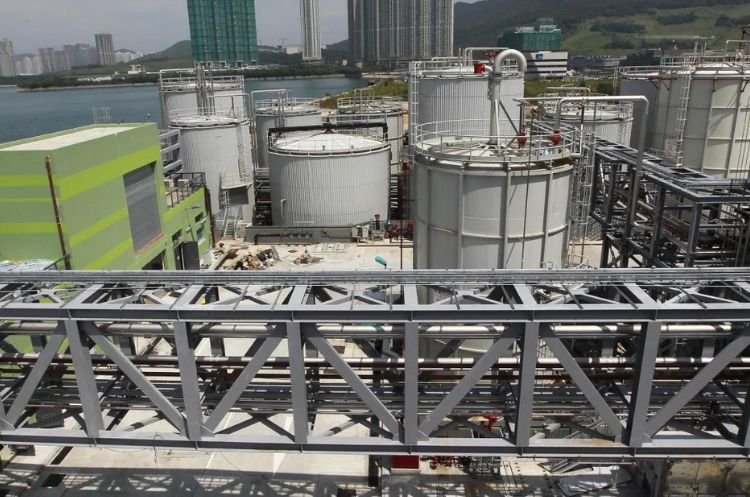 Mission
At Iberia Bioenergy America Corp., sustainability has always been our core. Our planet needs bolder solutions and better results today if we hope to sustain its fragile balance for future generations.
That is why we have set goals to promote a circular economy that lowers the amount of waste that ends up in landfills and equivalents while providing sustainable energy and generating economic growth.
Strategy
Our main focus is on waste-to-energy, ensuring renewable energy with lower carbon emissions, non-competitive with food feedstocks, and without deforestation risk. Unlike crop-based biofuel, waste and residue feedstocks are available without land-use change and therefore not competing in any way or form with the world's food supply.
These resources are unlikely to diminish in volume in the near future, and it is a challenge to dispose of them properly due to the potential risk of land, water and air contamination.
However, these streams are the perfect allies in the global challenge of energy transition from fossil-fuel to renewable.
Moreover, the proper management of waste and residues offers potential business opportunities for your company. The proper valorization of these resources translate into economic growth across the supply chain promoting a circular and sustainable economy while making a difference preserving our environment.
Our expert team in Sustainability provide support in regards to internationally recognized sustainability schemes helping waste & residues collectors and originators to develop supply chains in full compliance with environmental and social sustainability standards.
New opportunities
But we are also aware that this challenge means an opportunity for your company because with the right management of those wastes and residues we can make a difference in preserving our environment while promoting a circular economy which enables economic growth through business opportunities.