Join us in the global effort of providing abundant bioenergy for a growing energy demand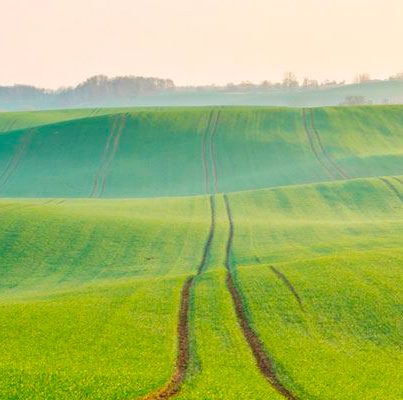 Iberia Sense
We offer environmentally sensitive solutions creating a fraud-free supply chain of feedstocks for the global energy market while fostering a circular economy model toward a free-carbon world.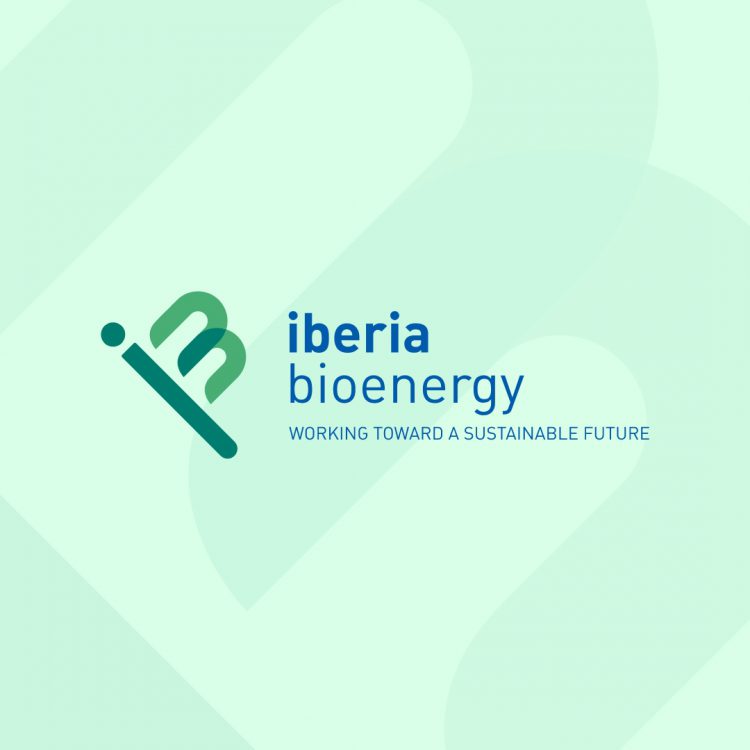 At a Glance
We are agile and flexible with a global presence.
Incorporated in 2012, we have been sourcing, collecting and supplying feedstocks for the European bioenergy industry.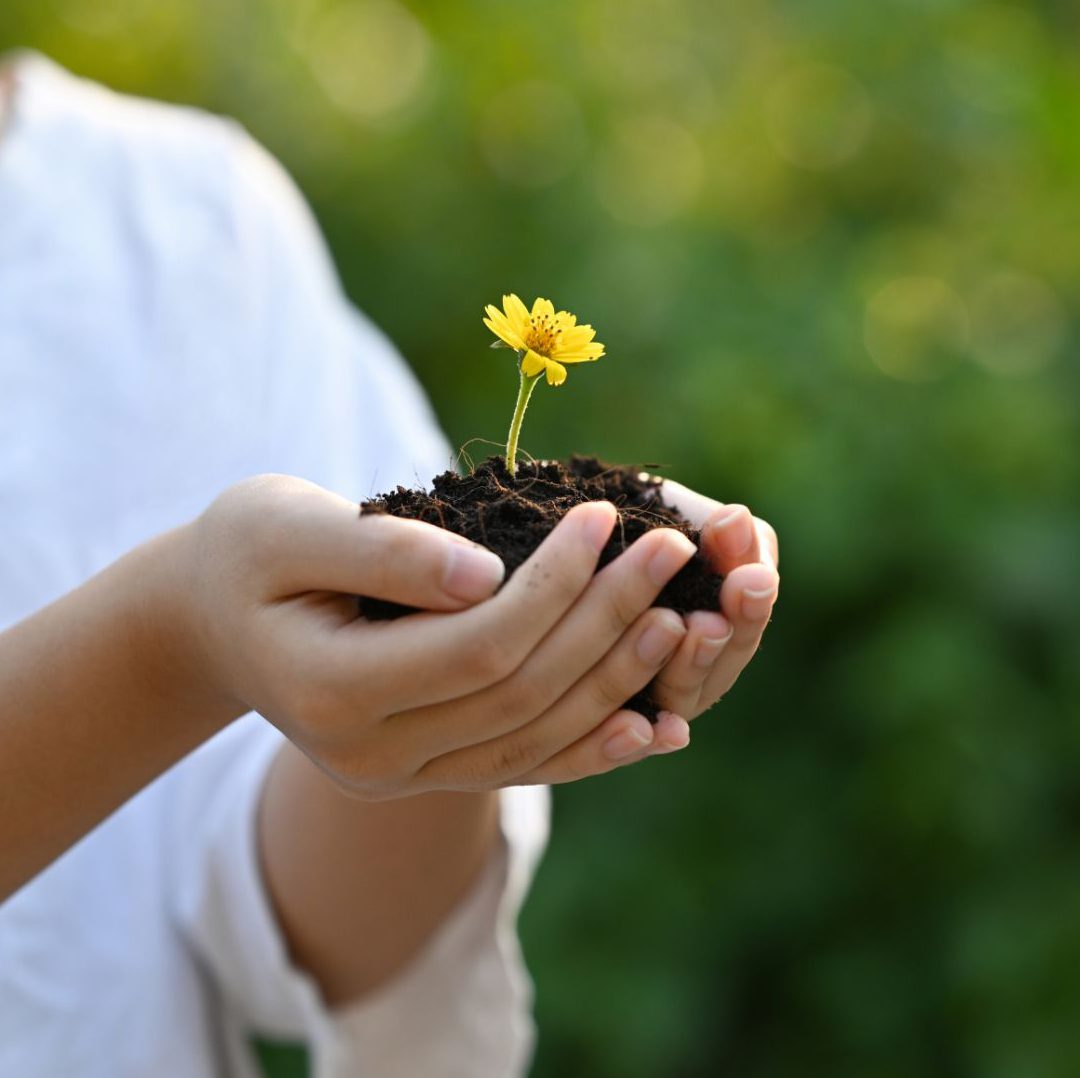 Corporate Responsibility
We deeply care for the environment and the communities in which we operate, all our effort is put into making the right impact. Our mission is to be much more than a bioenergy trading company, we are pioneers in the challenge of global decarbonization.