We deeply care for the environment and the communities in which we operate. All our effort is put into making the right impact, and that is why sustainability is part of everything we do.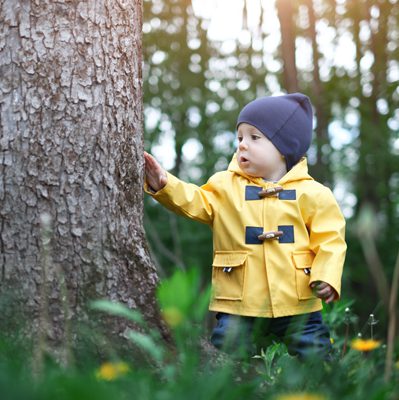 Sustainability at Iberia
Beyond voluntary schemes and compliance, sustainability is part of everything we do, it is part of our products and services. We care for our business growth in a healthy and sustainable way, because it is our collective responsibility. That is why sustainability is at the core of our business strategy and our relationship with others because we believe that only together things can be changed.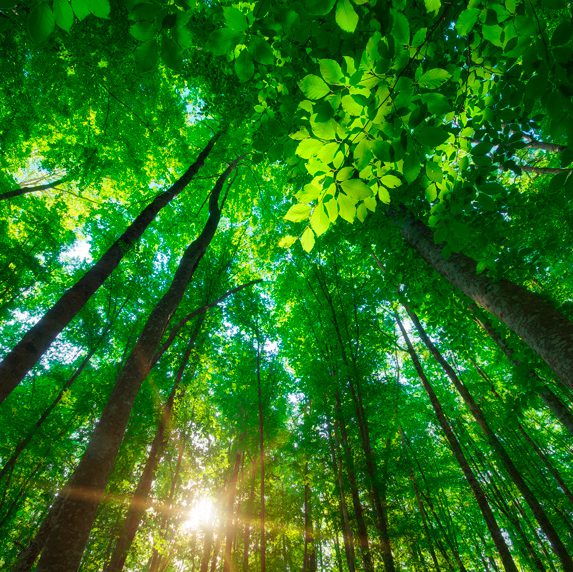 Environment
We are committed to protect our environment, to fight climate change, and to address the challenge of the energy transition. Environmental stewardship is at the core of our operational procedures and practices. We contribute with the best of our knowledge, capacity and resources to provide abundant bioenergy for a growing energy demand.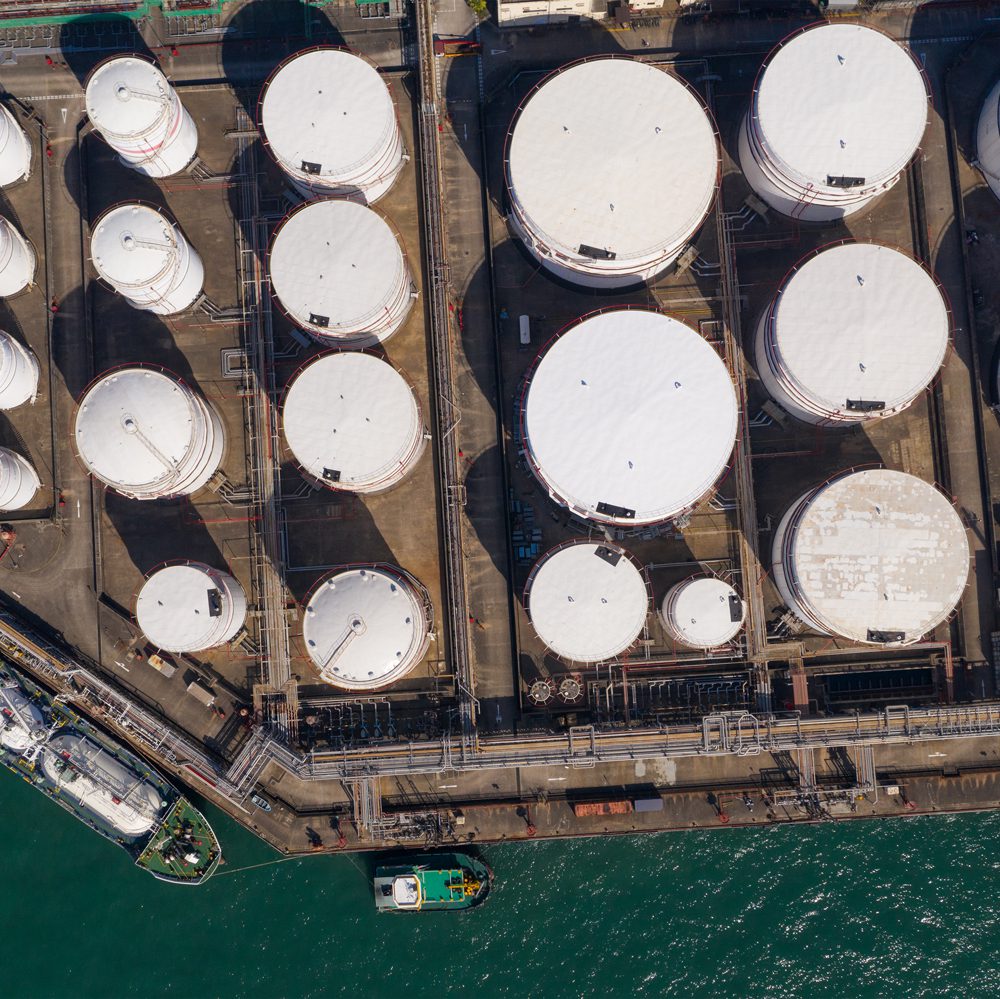 Sustainable supply chains
Identifying and engaging with good partners is crucial to ensure a safe and sustainable supply chain because sustainability begins long before any deals have been closed, or any drop of feedstock or biofuel are delivered. Sustainability is at the core of our strategy and our relationship with others.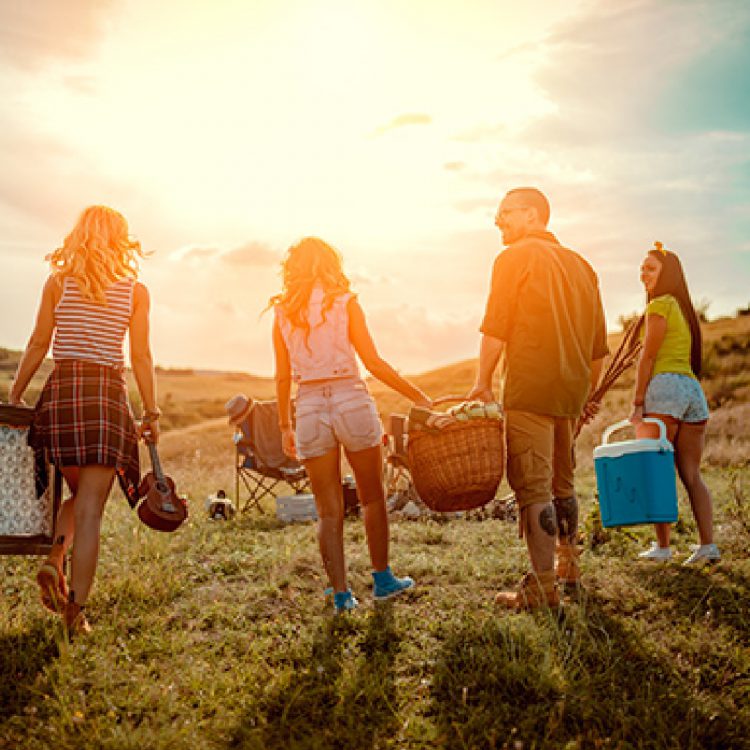 People
Our success is based on our people. They are the driving force behind Iberia Bioenergy's growth and our steady and sustainable transformation to become a global leader in renewable and circular solutions. Our people are authentic pioneers facing the daily challenges of the global effort toward decarbonization.
Society
Aware of our social impact, Iberia Bioenergy is highly proactive in ensuring that our employees and our partners around the world understand that there is only one way to conduct sustainable business: ethically. At every step forward, we improve our standards.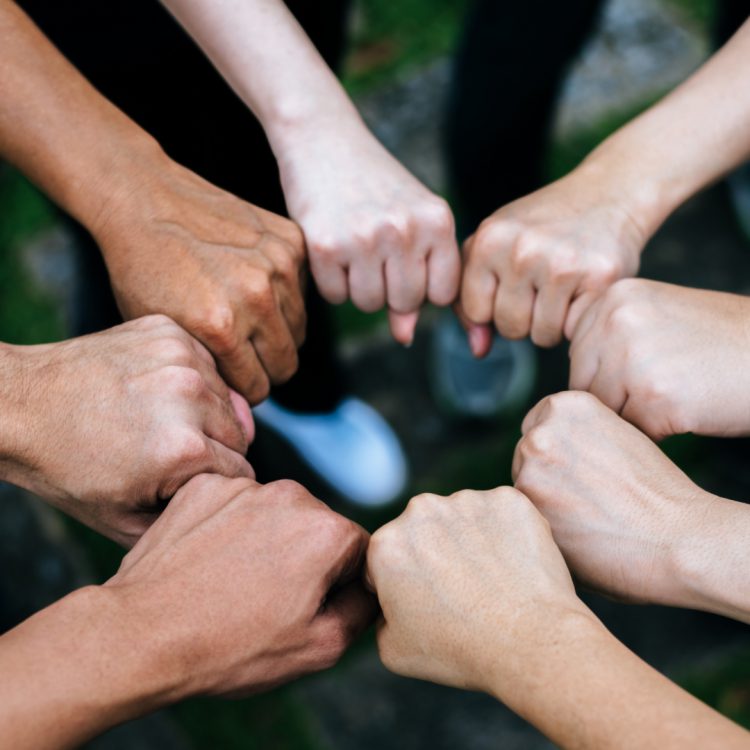 Human Rights
Iberia Bioenergy is committed to respecting human rights and requires the same level of commitment and respect from all partners throughout our supply chains. In every location, we are focused on building long-term partnerships, creating a positive impact, and contributing to the community's sustained well-being.