We believe that only together things can be changed, that is why sustainability is at the core of our business strategy and our relationship with others.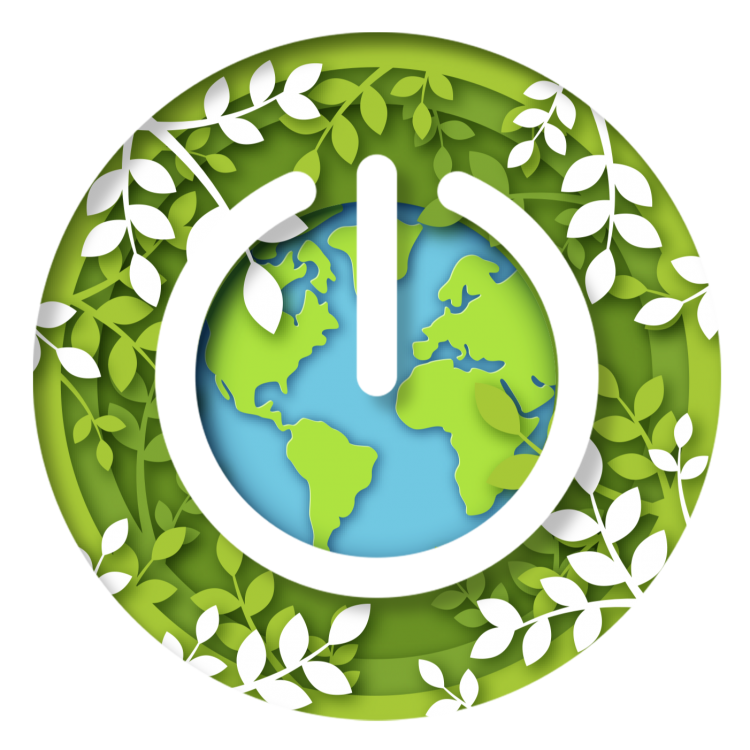 At Iberia Bioenergy, we work towards a sustainable, clean, and resource-efficient bioeconomy, with a focus on climate-neutrality and sustainable development.
Implementing social and environmental sustainability criteria
Monitoring deforestation-free supply chains
Protecting biodiverse grassland
Reducing GHG emissions
Establishing traceability in global supply chains
Developing good management practices in compliance with international legislation

Sustainability Policy
We trade in a sustainable way without losing sight of our commitment to protecting the environment and without neglecting our principles.
As a circular integrated company, we aim to achieve a viable and equitable model of sustainable development that guarantees social, environmental, and economic well-being.

Sustainable biofuels
We actively ensure our quick adaptation to the current legislative frameworks while developing new control methods that guarantee that our supply chain is safe and sustainable.
We research and foster state of the art technology to bring up solutions for the urgent need for sustainable alternatives towards the necessary energy transition.

Forest Sustainability
We are committed to sourcing and managing our natural resources in the most efficient and responsible way possible, assuring a sustainable forest management at plantations and forests, and keeping transparent processes across the supply chain.