Iberia Bioenergy is an active player in the international biomass and biogas markets. We offer a wide range of standards and tailor-made feedstock to the industry.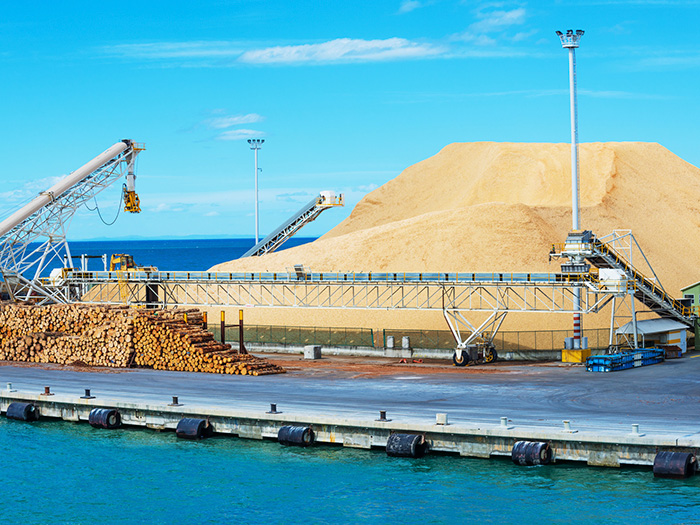 Virgin Biomass
Wood Chips in compliance with the standard EN 14961 for the European Market by chipping (cutting the wood into pieces with a knife). Thanks to Forest Management of private forest assets, public tenders of Stumpage and a wide network of forest companies around Europe, Brazil and South Africa, Iberia Bioenergy can secure long term contracts of supply.
Pellets Iberia Bioenergy has long-term agreements with various high-quality suppliers for approximately 100.000 metric tonnes per year of I2 wood pellets.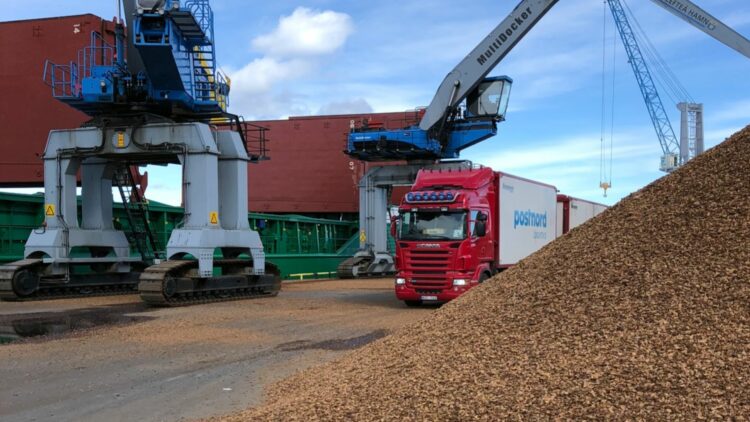 Agro Biomass
Iberia Bioenergy provides alternative solutions for the Biomass Power Generation market. Nowadays the Feedstock Flexibility is crucial for biomass burning processes. Iberia Bioenergy designs the best suitable mix of raw materials to optimize production costs.

The olive oil industry:
The Olive Tree's crop surface in Andalusia (Spain) is approximately 800.000 Ha, which provides a seasonal biomass resource. Spain is a remarkable exporter of this kind of biomass:
Olive Stones
Olive Cake
Olive Cake Pellets
Olive pruning wood chips and Pellets.

The fruit tree agroindustry
This sector provides a varied source of agro biomass, from kernel fruit tree species to lemon and orange fruit trees. Every 10 or 12 year fruit tree's land is removed to fresh tree plantations, providing more than 35.000 tonnes of biomass per year across southern Spain.

The almond agroindustry:
The most significant production of almond crops is based in the USA, Spain and Tunisia. These crops provide seasonal biomass resources among which the almond shells stand out.

The Wheat agroindustry:
Iberia Bioenergy keeps long-term agreements with a number of high-quality suppliers of straw-pellets from Spain. We are able to supply approximately 50.000 Tonnes per year of this solid biofuel feedstock.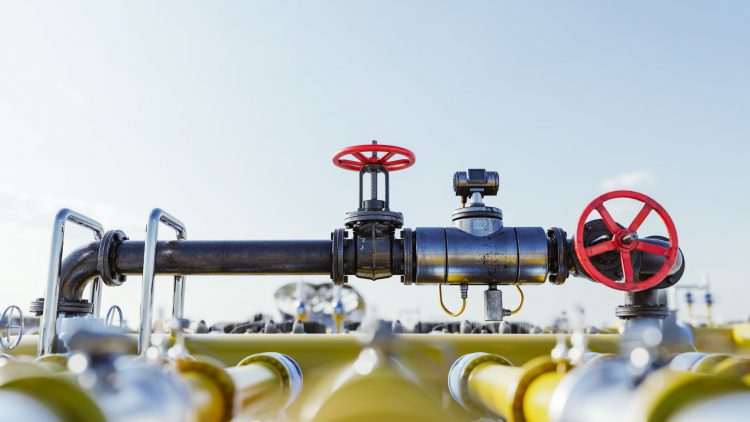 Feedstocks for the Biogas Industry
Biogas is a renewable energy source consisting of a mixture of gasses, primarily methane, carbon dioxide and hydrogen sulfide. Biogas is produced from raw materials such as agricultural waste, manure, municipal waste, plant material, sewage, green waste and food waste.
Iberia Bioenergy is an active player in the Biogas industry being able to supply different types of raw materials and solutions:
Crude Glycerin as by-product in Biodiesel Industry
Husk Sunflower and Straw Pellets.
Damaged Grains: Such crops include maize, grass silage, energy beet and whole crop cereals.
Damaged Meals or Flours: Such as DDGS, sunflower or rapeseed meals.
Olive Cake
Husk Sunflower Pellets
Sugar Beet Pulp Pellets