As Dragonflies "The hawks of the insect world are important environmental indicators" Iberia Bioenergy is agile and flexible with a global presence.
Out history in a flash
Incorporated in 2012, we have been sourcing, collecting, and supplying feedstocks furthermore biofuels for the Europeans bioenergy industry and transport sector.
From the origin until the final users, we develop long-lasting and reliable supply chains through our circular integrated business model strategy across cultures.
We are focused on the collection and revalorization of waste and residues to provide valuable tailor-made feedstocks for the energy market and the transport sector allowing our clients to achieve their GHG reduction targets.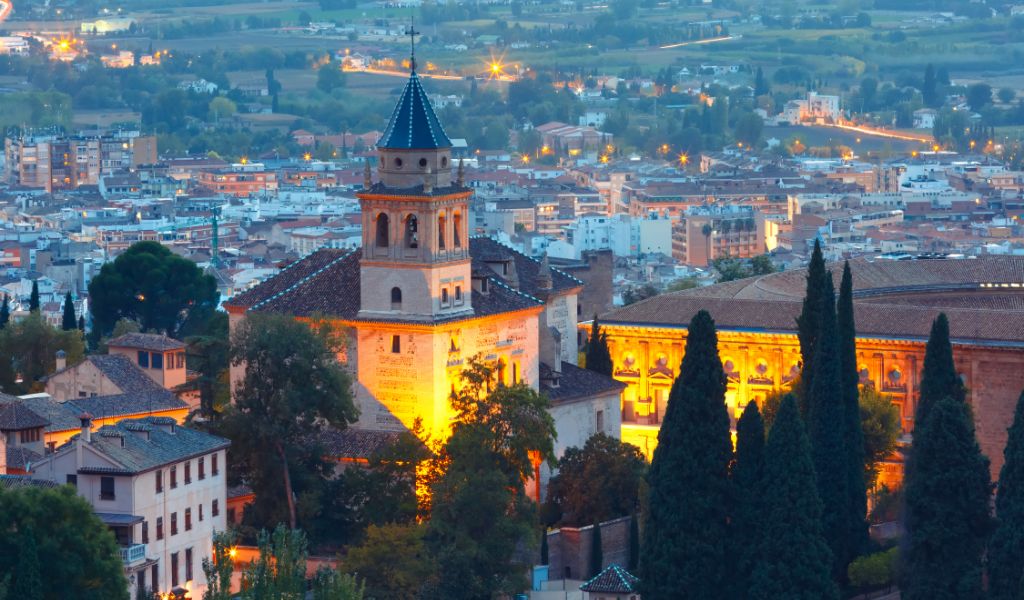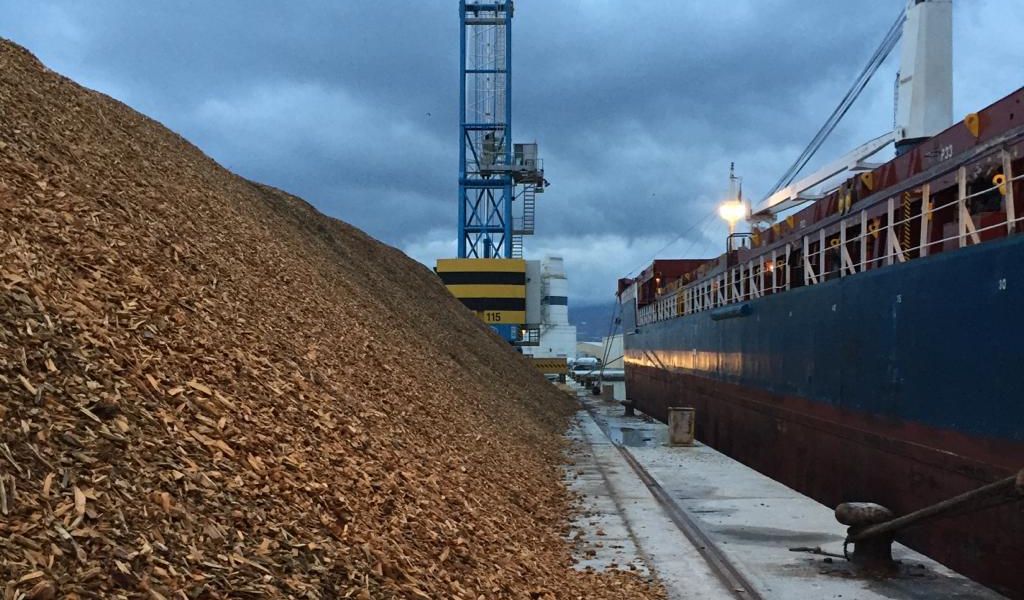 1st export of biomass cargo in bulk to South France
4500 MT certified forest wood chip from Spain.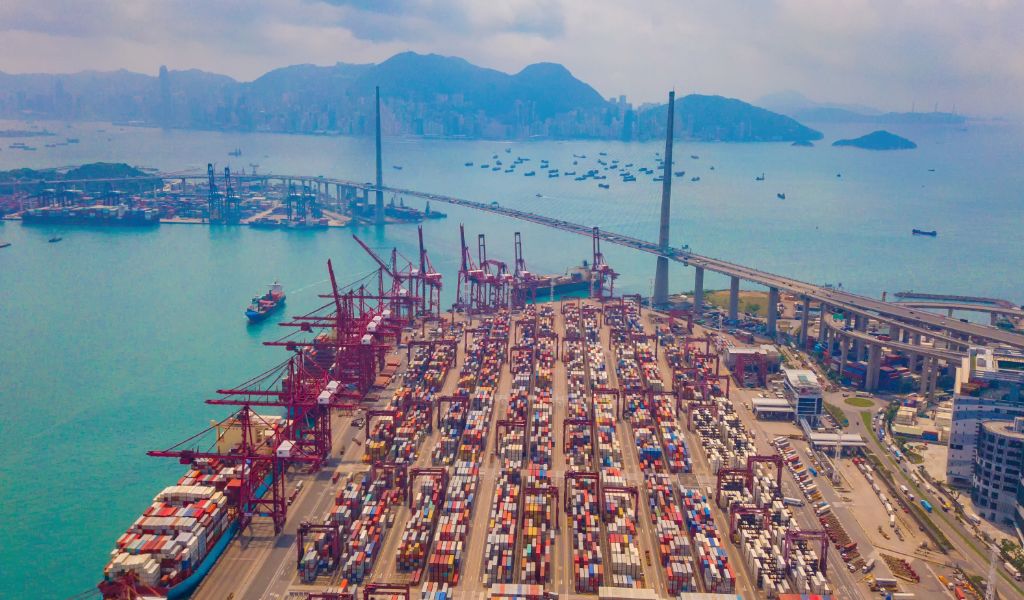 1st export of ISCC UCO and ISCC UCOME from China in isostanks and flexitanks.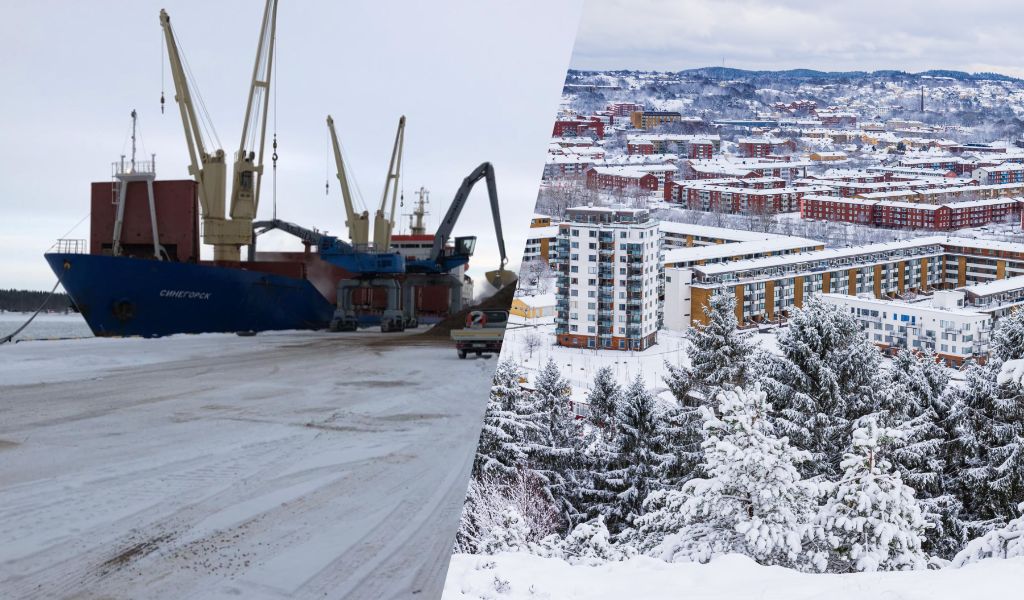 Set up Join Venture formed between Shanghai Lianyun and Iberia Bioenergy for origination and trading of 4.000 MT of UCO per month.
1st export of agro-biomass cargo in bulk  to Sweden: 5000 MT of almond shells from Spain.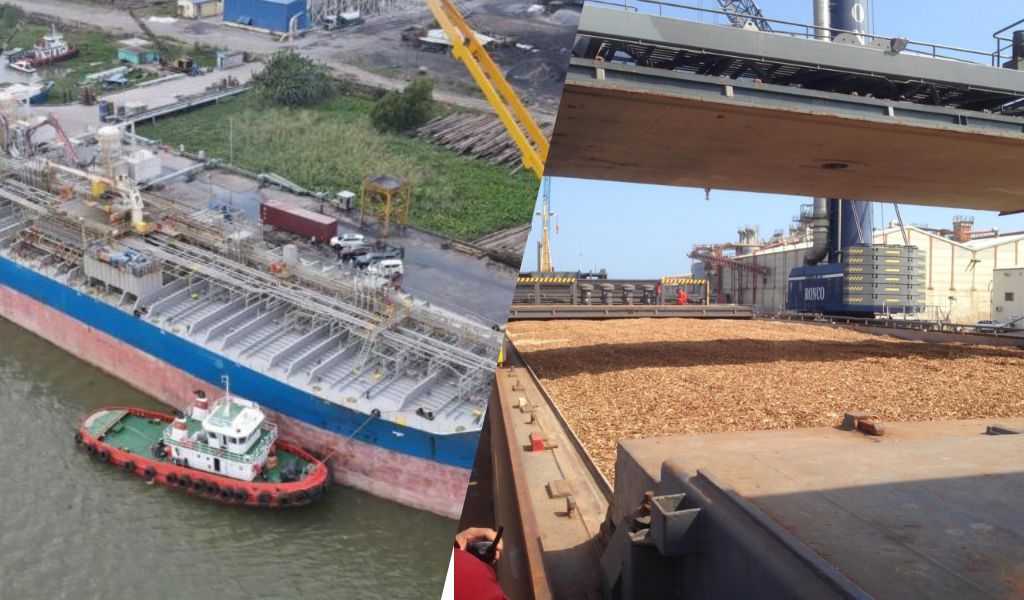 1st bulk export of ISCC UCO to Portugal from China
1st annual contract of certified forest biomass with Denmark for 25,000 MT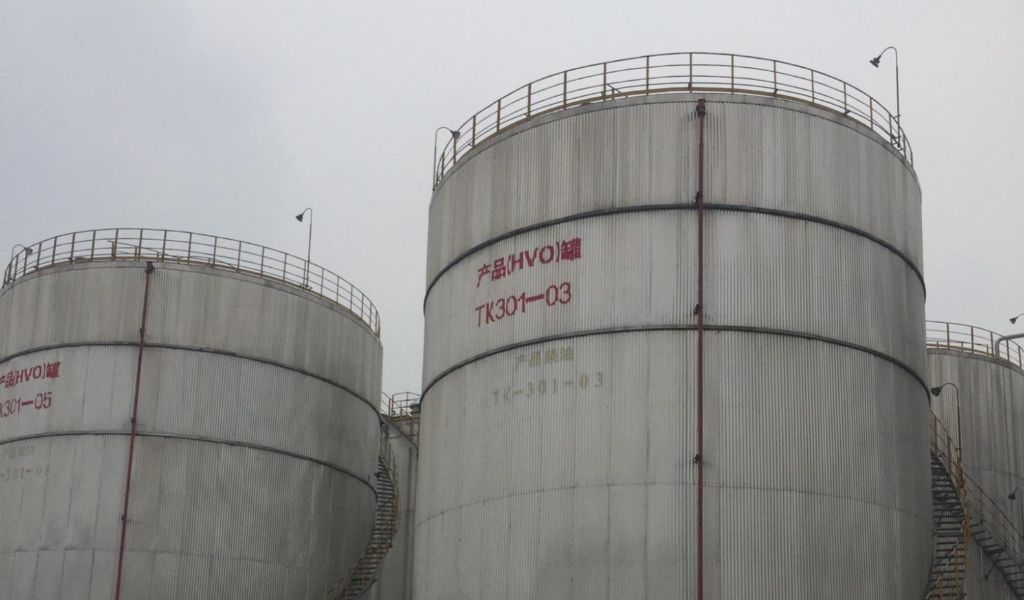 1st tolling agreement with a UCO refinery for HVO grade in China.
Set up  the 1st 5000 CBM storage contract with a tank terminal in Taizhou – China.
Set up  the 1st 6400 CBM storage contract with a tank terminal in Málaga – Spain.
1st Tolling agreement with  biodiesel plants in Portugal and Spain, UCO to UCOME
1st bulk export of HVO grade UCO to the European market.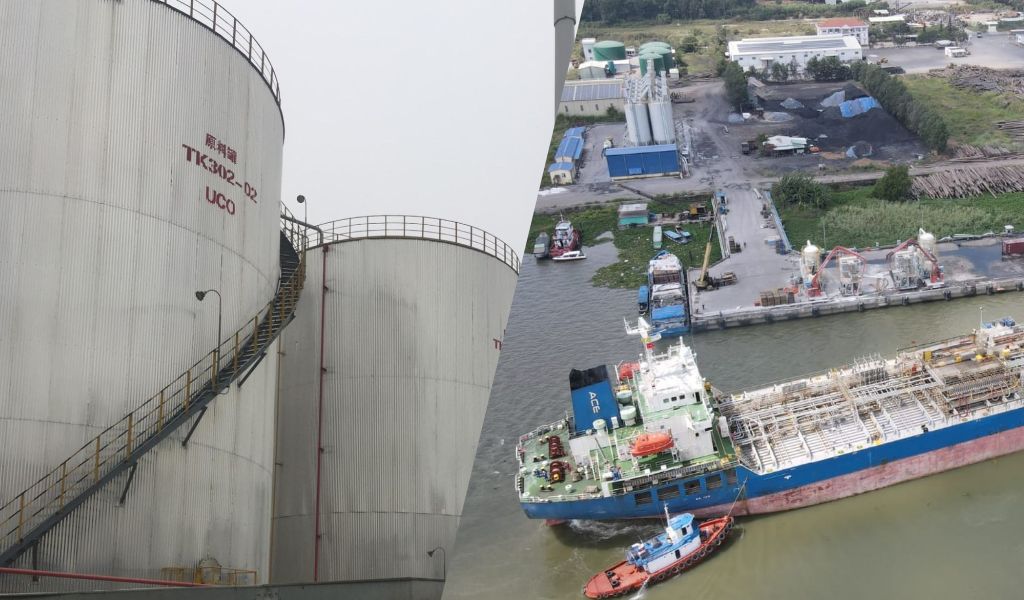 1st buk export of ISCC UCOME to the European market from China.
Origination of 15.000 MT of UCO through the joint venture.
2nd 12.800 CBM storage contract with a tank terminal in Spain and extension to 18.000 CBM storage in China
Development of a marine biofuels project with a major European shipping owner.
Incorporation of Iberia Bioenergy America Corp. in the USA.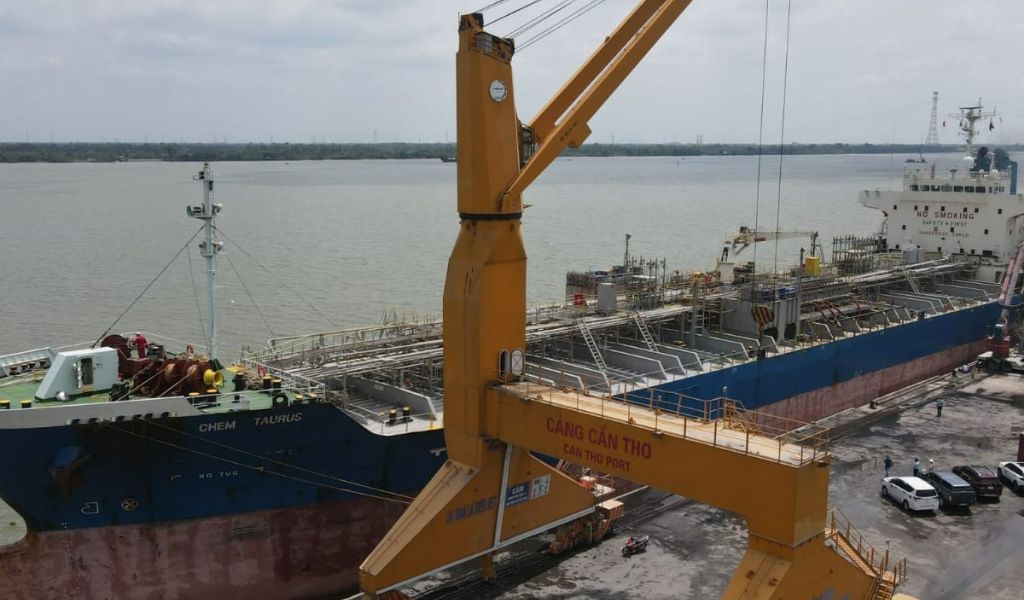 1st bulk export of ISCC advanced biofuels to the European market from China of 4000 MT
Origination of 20.000 MT of UCO through the Joint Venture.
 7.400 CBM storage contract with a tank terminal in Rotterdam – Holland..
Incorporation of TOP ECO CHINA – the investment vehicle for feedstocks origination projects in Asia..
Ongoing project on waste to microbial oils as an advanced biofuel feedstock.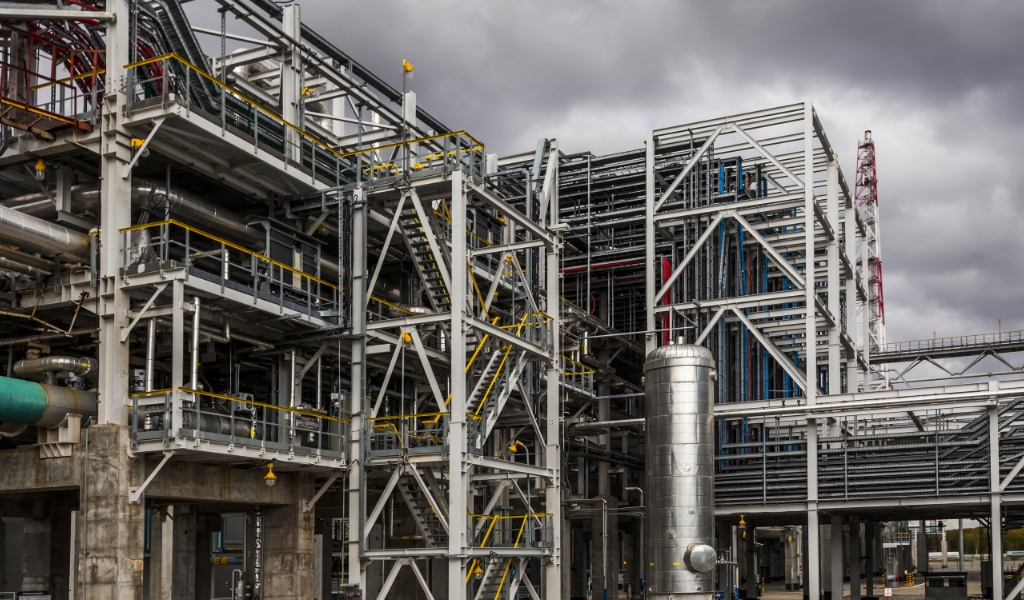 1st Tolling Contracts from POME to POMEME in Asia.
1st bulk export of ISCC SBEO  to the European market from Southeast Asia of 2000 MT
Entry in US market for feedstock
Acquisition of a biodiesel facility at Southeast Asia for advanced biofuels production.

Our mission
Much more than a bioenergy trading company, we are pioneers in the challenge of global decarbonization.

Our vision:
Working towards a safe and sustainable future: contributing to the global effort of providing abundant bioenergy for a growing energy demand.

Our strategy:
Contributing with our work to the development of a circular economy toward a carbon-free world.
We foster a sustainable circular business model that integrates local and small businesses. Instead of building parallel structures to the existing ones in the local markets, undercutting or excluding local workforce, we reach out, cooperate and invest in those existing businesses to integrate them into our structure.
We deeply care for the environment and the communities in which we operate. All our effort is put into making the right impact, and that is why sustainability is part of everything we do.
At Iberia Bioenergy we add value by integrating the up-stream elements and operators of our commodity supply chains around the world.
We believe in inclusion, fostering strong relationships across cultures. By building trust and extending our knowledge we can add value right from the moment that the wastes are collected and assure high-quality and sustainable supply chains from origin to final destination across the world.